We hear this question a lot at Dempsey & Baxter –
What is white gold, and how is it different from yellow gold?
So, let's see if we can answer this today. When gold is unearthed, it is a rich, yellow color.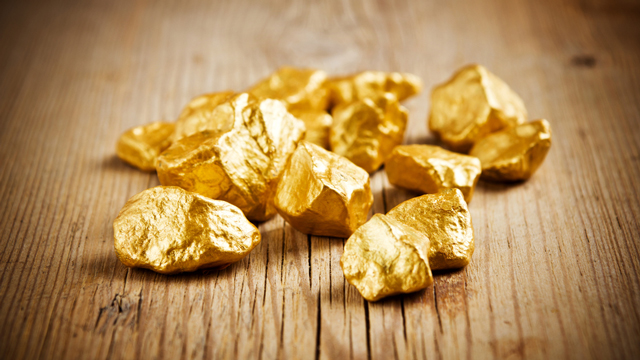 Gold that is mined for jewelry is typically mixed with two or more other metals, creating an alloy. This not only increases the strength of the metal, but it also creates a variety of colors.
One of the most popular gold alloys is white gold, created by combining gold with nickel or palladium, zinc and copper.
So if you alloy gold to make different colors, why does your white gold yellow?
White gold alloys are never truly "white" in color, so most white gold jewelry is plated with rhodium, a metal from the platinum family. Within the lifespan of white gold jewelry, the rhodium plating will likely show signs of wear. Re-plating, done by jewelers such as Dempsey & Baxter, can easily restore its brilliant white finish.
Shine Bright ~Ashley
Like this #JTOTD? Follow Dempsey & Baxter Jeweler's blog for this and more every week.
Source: Jewelers of America